<- Terug/Back — Volgende/Next ->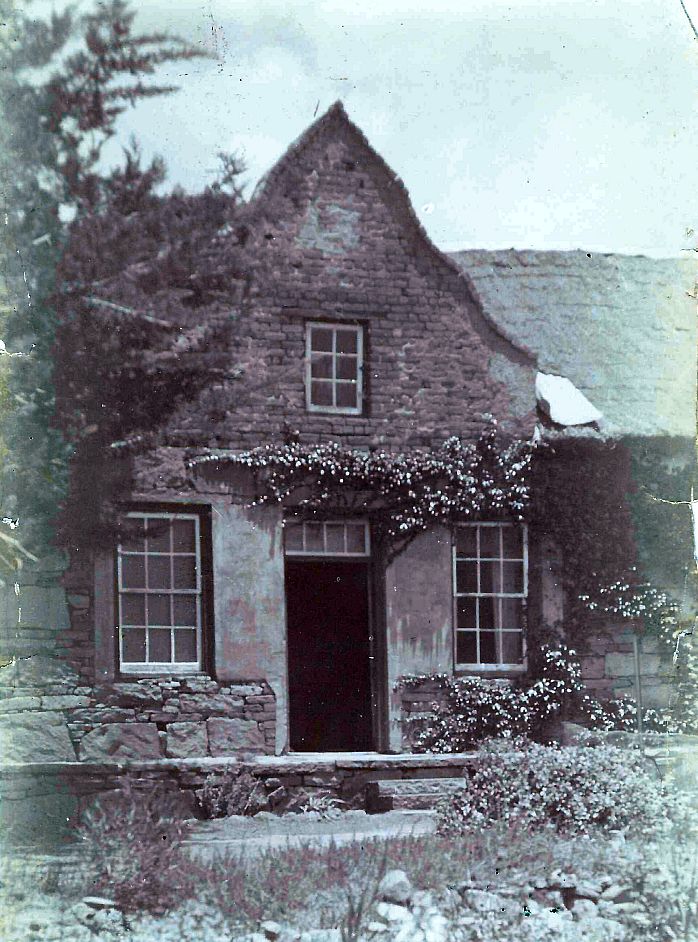 NOG FOTOS VAN DIE 1850 DAMFONTEIN OPSTAL
Foto links onder: Kinders op stoep: a2.b7.c8.d8.e2. Enid Henning (getroud Jacobs) *1906 en een van haar jonger sussies. Foto ± 1915/16.
Foto regs onder: Let op die klippale vir die heining op die foto van die agterkant van die huis. Op hierdie foto sien mens ook die trappe wat na die solder lei.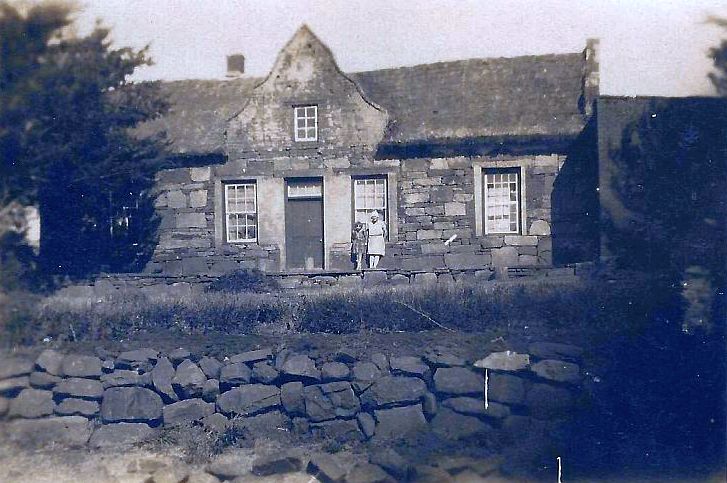 MORE PHOTOGRAPHS OF THE 1859 DAMFONTEIN HOMESTEAD
Photo below left: Children on veranda: a2.b7.c8.d8.e2. Enid Henning *1906 and one of her younger sisters. Photo ± 1915/16.
Photo below right: Note the fence pillars on the photo of the back side of the house are still of stone. On this photo one can also see the steps which leads to the attic.